Uhoh, it seems like Otherland's Early Access launch didn't launch completely without flaws. Though most players have been playing the game without major interruptions and seemingly enjoying Otherland, there were still some technicals problems that prevented some players from playing the game.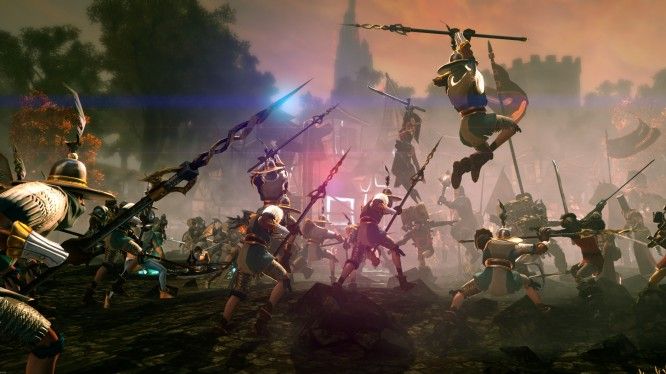 Last night, the Otherland team did a lot of investigating regarding three specific bugs:
1. Being stuck at "make character list".
2. Client crashes when entering the "Metamorph" store.
3. Endless loading screen when entering e.g. LambdaMall after login.
Of course, bugs like these halt people who want to fully enjoy the game. After discovering a couple of issues, the Otherland team found that most of them pointed to the game running in 64 bit mode. They are working on fixing the underlying reason, but until then they have changed the steam version to always launch in the 32 bit version instead of 64 bit. This change doesn't require a patch though, but just to be safe; everyone that encountered these bugs should shut down the game, restart steam and try to launch it again.
As specifically stated in the update, it's not a 100% sure fix and it should be seen as a test of sorts. So, again, if you had these bugs, please relaunch steam and the game and check if the bug is still there. Regardless of the outcome, the Otherland team cannot fix the situation if they don't hear from the community, so if you do test it, let them know in the forums how it went. Most importantly though; have fun playing!
Source: Otherland Steam Update
Related:
DRAGO Entertainment
,
Early Access
,
MMORPG
,
News
,
Otherland
,
Steam