Details of the upcoming Otherland free-to-play Open Beta have been provided on the game's Steam page, signaling the end of the MMO's early access period.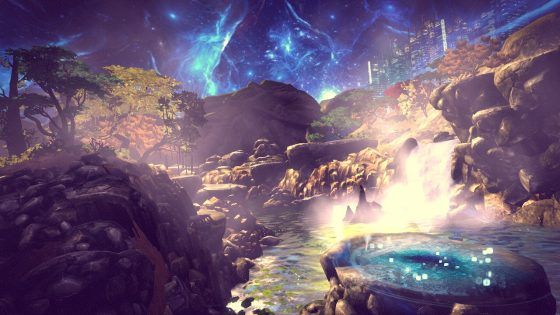 The MMO based on the novels by Tad Williams will be ending its early access and begin open beta, effectively releasing free-to-play. The new version will launch with some new content added in the weeks leading up to OBT, including a tutorial redesign, new quests and optimizations. The announcement also noted an updated combat system will roll out soon.
Otherland will begin its open beta on August 30th and runs for over one week before the game launches in September, with a variety of community events set to celebrate the milestone with unique item giveaways. For those who have already purchased Early Access, special items will be provided depending on the tier of access pack purchased once OBT begins.
Information about the launch can be seen on the game's Steam page.
Our Thoughts
Congratulations to the Otherland team for the milestone! The idea behind Otherland sounds intriguing and we hope that the open beta release draws in new players to the MMO.
Your Thoughts
Are you interested in trying out Otherland? Have you been in the MMO through Early Access? Give us your thoughts about this story in the comments section below.
Source: Steam
Articles Related to Otherland
Otherland Adds New Quests with Water Isle Update
Otherland Adds New Region and 70 New Quests
Otherland Developer Responds to Fake Review Accusation
Related:
Free to play
,
News
,
Open Beta
,
Otherland