The Otherland team have been busily working away at the upcoming expansion over the past few weeks. This update will continue the MMORPG's storyline, though there's a patch coming before this arrives in game which will likely go live early next week. Let's take a look.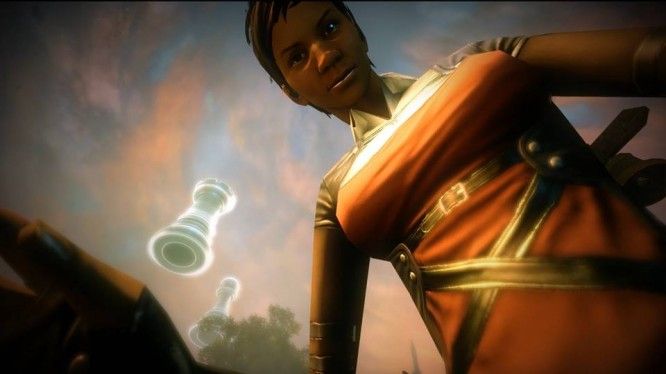 Login Issues and More
This minor update will introduce some small (but not insignificant) background changes which should help with the ongoing login issues. While the fixes haven't eradicated the problem entirely, the client will now be able to send detailed avatar equipment information to the server which should help the team nail down the bigger problem for a more longterm fix. Hurray! Also related, character names are now limited to 16 characters as there was a discrepancy between the client and the server in handling name lengths, so if you have any issues creating new characters, make sure your name isn't longer than 16 characters. The rest of the patch focuses on hotfixes to various issues in Otherland and you can read that here.
Also on the cards are some community requested changes and improvements, including updates to the way male avatars look, new chat commands, more stuff coming to the Exclusive Bar, such as a couple of exclusive credits daily quests, as well as a set of commonly available daily quests that will award credits, and you will no longer need to interact with players directly in order to invite them to a group or clan.
Otherland Does Halloween
This patch will also introduce the assets for an in game Halloween event to Otherland which we can't wait to hear more about. We will, of course, have more on this in our Halloween Events list when it is available!
Source: Otherland Facebook Update
Related:
Early Access
,
Event (In Game)
,
Halloween
,
MMORPG
,
News
,
Otherland
,
Update