Drago Entertainment proudly announces that Otherland will be available on Steam starting August 26, 2015. After more than six years of development, players will get Early Access to the completely revamped, visually stunning game and will be able to explore the "Multiverse" of virtual worlds based on Tad Williams novels. After two Closed Beta Tests, Early Access will be the final step towards the game's full release in the beginning of 2016.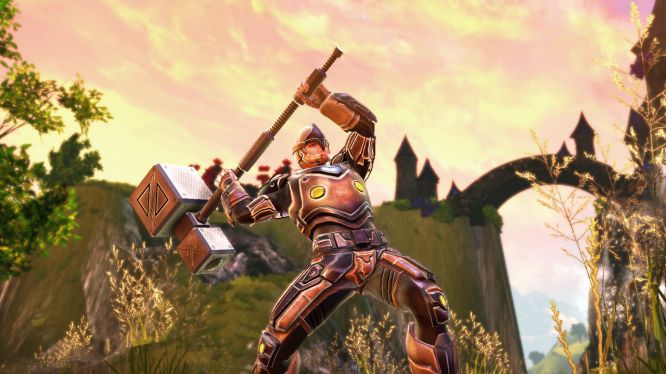 Nearly two years after the transition of the Otherland project from studio RealU, new developer DRAGO Entertainment is putting the finishing touches on the Action MMORPG. The content is nearly complete and it's now up to the community to test the game in-depth, provide feedback and shape the final product. CEO of DRAGO Entertainment stated the following:
"After two CBTs we decided against the traditional OBT phase and instead go Early Access on Steam because it allows us to better involve the community into the polishing process. We have come a long way since taking on the project, but there is only so much a small independent developer can do alone – with the feedback from the community and early sales, we are making sure Otherland launches when it is 100% ready."
Otherland's unique features – starting with the eDNA System that allows users to collect and close items and NPCs, down to Player Housing and PvP system – have been fully implemented. Other features, such as the extensive Clan Land and Clan War features, are far into development and will be added soon. Regular content updates such as new worlds filled with quests, additional battlegrounds and mini-games are planned for the upcoming months, taking community feedback into account. All revenues obtained from Early Access will flow right back into development, granting additional time to balance, optimize and polish the game for its release in early 2016. You can find the full list of features below.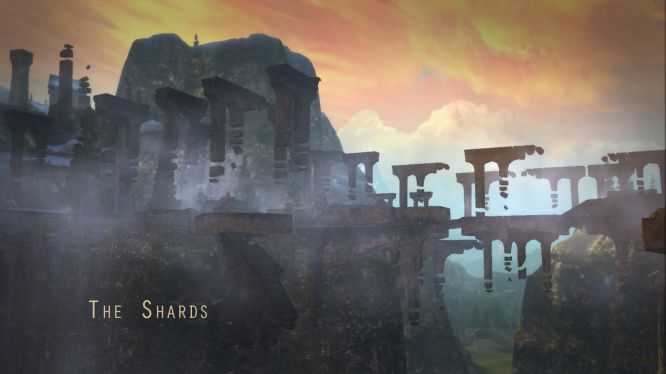 Features
• Quest-driven MMORPG with 4 character classes in PvE and PvP
• Action-based combat with WASD-controls and Mouse-aiming
• Outstanding virtual reality scenario with 5 uniquely designed worlds and a strong   story, based on Tad Williams' bestselling novels
• eDNA: Players craft items and clone NPCs based on their virtual DNA
• USpace: Personal housing – customize, grow resources and defend against other players
• ClanLand: Clans develop their own worlds and protect them in clan wars
Otherland has a bunch of exciting features like the ones listed above. For more information on the game, you can visit www.drago-entertainment.com/otherland.
Source: Press Release
Related:
Early Access
,
MMORPG
,
News
,
Otherland