Tom Clancy's The Division is an upcoming online RPG shooter that was recently announced by Ubisoft at E3 2013 in Los Angeles, California. Set in a devastated New York city only 3 weeks after a pandemic has caused the collapse of society, this next-gen title has caught the attention of gamers across the world and is planned for release on Xbox One and PS4.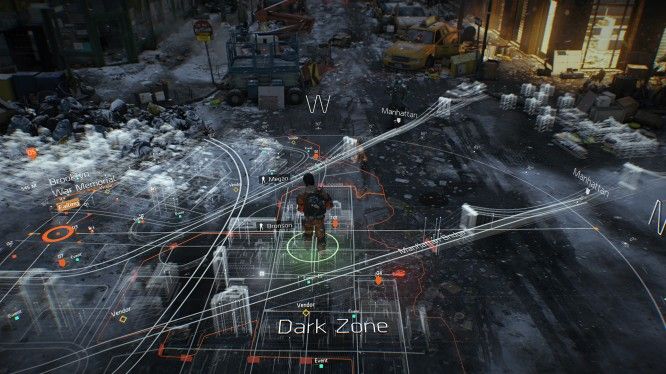 With the announcement of a console only release, a lot of PC gamers feel they will miss out on what looks to be an amazing game – they won't stand for it. A petition has begun circulating which currently has over 74,000 signatures at the time of writing, asking developers for a PC version. This petition isn't falling on deaf ears either as developers encouraged petitions and forum posts, and are very aware of this particular petition.
If you're a PC gamer who wants to see The Division on PC then head on over to the petition and sign it yourself. To find out more about Tom Clancy's The Division visit the game page or read our The Division preview from E3 2013.