Overwatch has launched, but not with all of the features it will eventually have. In particular, the Overwatch competitive mode will not be made available until sometime in June. Competitive mode is the name of the game's ranked play mode, and it was removed from the game during beta so that the development team could rework it.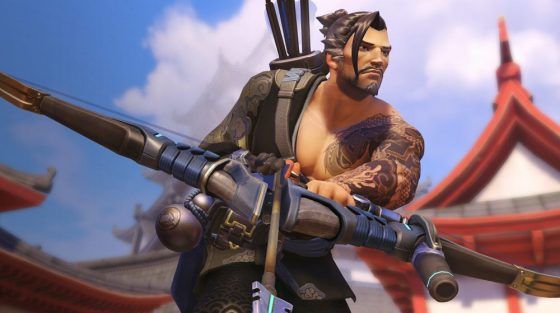 According to a Q&A session with Overwatch game director Jeff Kaplan, the new competitive mode should be available "…sometime mid to late June, in the game's first big update." The new competitive play mode will feature seasons roughly two and one half months long, with a week or two weeks break between each season. The format of the seasons is another area that the development team is examining.
Kaplan also stated that more of the story short videos and lore videos would continue after launch. The story videos have been extremely popular, and are one of the promotional highlights of Overwatch, providing lots of story and lore about the game and the characters. Additionally, Kaplan added that Blizzard wants to continue expanding and building upon the story, both in game and through media such as graphic novels.
Players and fans who are interested in watching the Q&A session can watch the video on Overwatch's Facebook Page.
Our Thoughts:
It is so cool that Blizzard wants to continue with the story shorts, and that they're looking into things like graphic novels. The world, characters, and lore of Overwatch are amazing, and we're eager to see more of it!
Source: VG247.com News Article
Related:
Blizzard Entertainment
,
News
,
Overwatch
,
Ranked