With making Overwatch a less snarly place to play becoming a central focus for the devs in the past few days, the announcement of Competitive Mode bans should probably come as no surprise. That said, a post on the official forums has put salty Comp players officially on notice.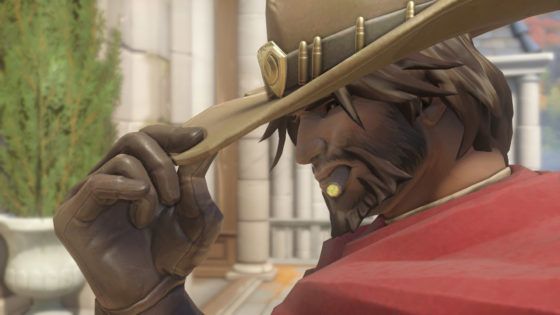 Community Manager Josh Engen has offered a lengthy post informing players that permanent Competitive Mode bans will be imposed starting Wednesday, September 27th. The bans will be enforced for those who have earned up to three seasonal bans at any time, meaning seasonal bans do not have to be consecutive. Additionally, permanent Comp Play bans will not decay over time; you get a black mark, it's there for good.
The post continues to outline behavior that constitutes application of a seasonal ban as well as a link to the game's code of conduct. You can read the complete announcement here.
Our Thoughts
This is a good first step, but could also lead to its own slew of problems; namely, said permabanned Comp player making life an absolute living hell for those in Arcade or Quick Play. Additionally, our own Overwatch columnist thinks that the devs might be going about this the wrong way entirely. What do you think about this upcoming policy?
Source: official forums
Articles Related to Overwatch
Play of the Fortnight: Fixing Toxicity in Overwatch
Junkertown Arrives to Overwatch, Enters Competitive Next Week
Play of the Fortnight: Overwatch Quick Play vs. Competitive
Related:
Community
,
Competitive Mode
,
FPS
,
News
,
Overwatch