They might be standard fare in the world of fantasy gaming and fantasy MMOs, but that's not stopping them from being the latest Pantheon class reveals. The latest newsletter offered some initial information about the Ranger, Monk and Rogue classes of the sandbox title.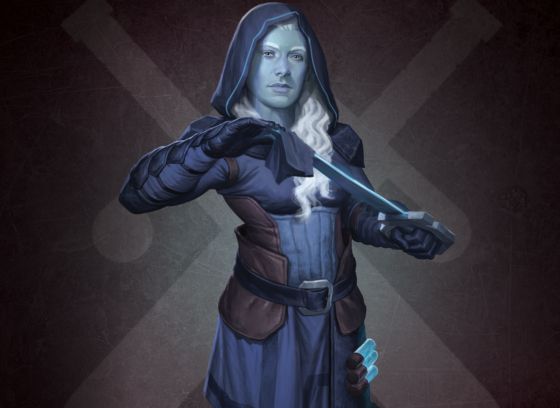 The newsletter offered a bit of a lore primer for each of the three classes in question and also redirected to each of the class pages to provide some more context on how they play. As one would expect, all three are DPS-focused, with both the Rogue and Ranger providing some utility, while the Monk can perform off-tank duties by utilizing healing and defensive skills.
The newsletter also goes over a few other tidbits, including a deep dive into the background of the North Tusk Orcs, a few words about the team's experience at PAX East, and the usual community spotlight. You can get started on all of the newsletter happenings starting here.
Our Thoughts
While these three classes aren't really reinventing the wheel, it's also perhaps a case of not fixing what's not broken. While it'd be nice for these archetypes to get some more unique spins, we expect they'll fall into place neatly in the grander scheme of Pantheon: Rise of the Fallen's experience.
Source: official newsletter
Articles Related to Pantheon: Rise of the Fallen
Pantheon Offers a Look at Development Progress
Pantheon: Rise of the Fallen Details a City's Creation in a Livestream
The MMO Alpha and Beta List
Related:
News
,
Newsletter
,
Pantheon: Rise of the Fallen
,
Sandbox MMO