Development on Visionary Realm's MMORPG Pantheon: Rise of the Fallen has had some stumbles to say the least. Pantheon: Rise of the Fallen is an MMORPG partially funded by Kickstarter, but its campaign has failed due to lack of funds. Now, the development doesn't seem to have halted. Brad McQuaid, designer of EverQuest and Vanguard: Saga of Heroes, will be continuing with a volunteer team.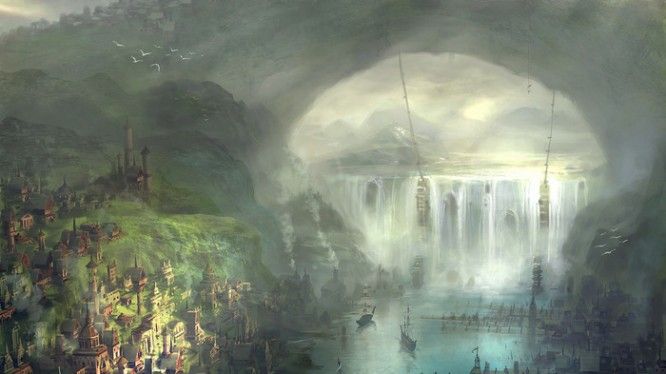 This is what he wrote on his blog: "First, team members will begin as volunteers. This is because 1. we don't have the funding right now to pay, 2. we're a little weary and concerned about setting a bunch of people up as remote, paid contractors like we did when this project started," McQuaid wrote, "and 3. because since these people are not necessary local to VRI's home base in San Diego, we need to take the time to get to know each of these volunteers, spending time with them on teamspeak or Skype, having them deliver some assets for evaluation, etc."
Volunteers are examined case-by-case, and will be asked to join the team once funding picks up steam again.