Brad McQuaid's Pantheon: Rise of the Fallen has had a controversial journey so far since its inception on Kickstarter a couple of years ago, leading many to believe that the MMORPG would never see the light of day. However, since the game's humble beginnings, things have pulled together and the team developing the game formed the Visionary Realms game studio, and have just announced that they have received the seed funding they need to bring Pantheon into Alpha.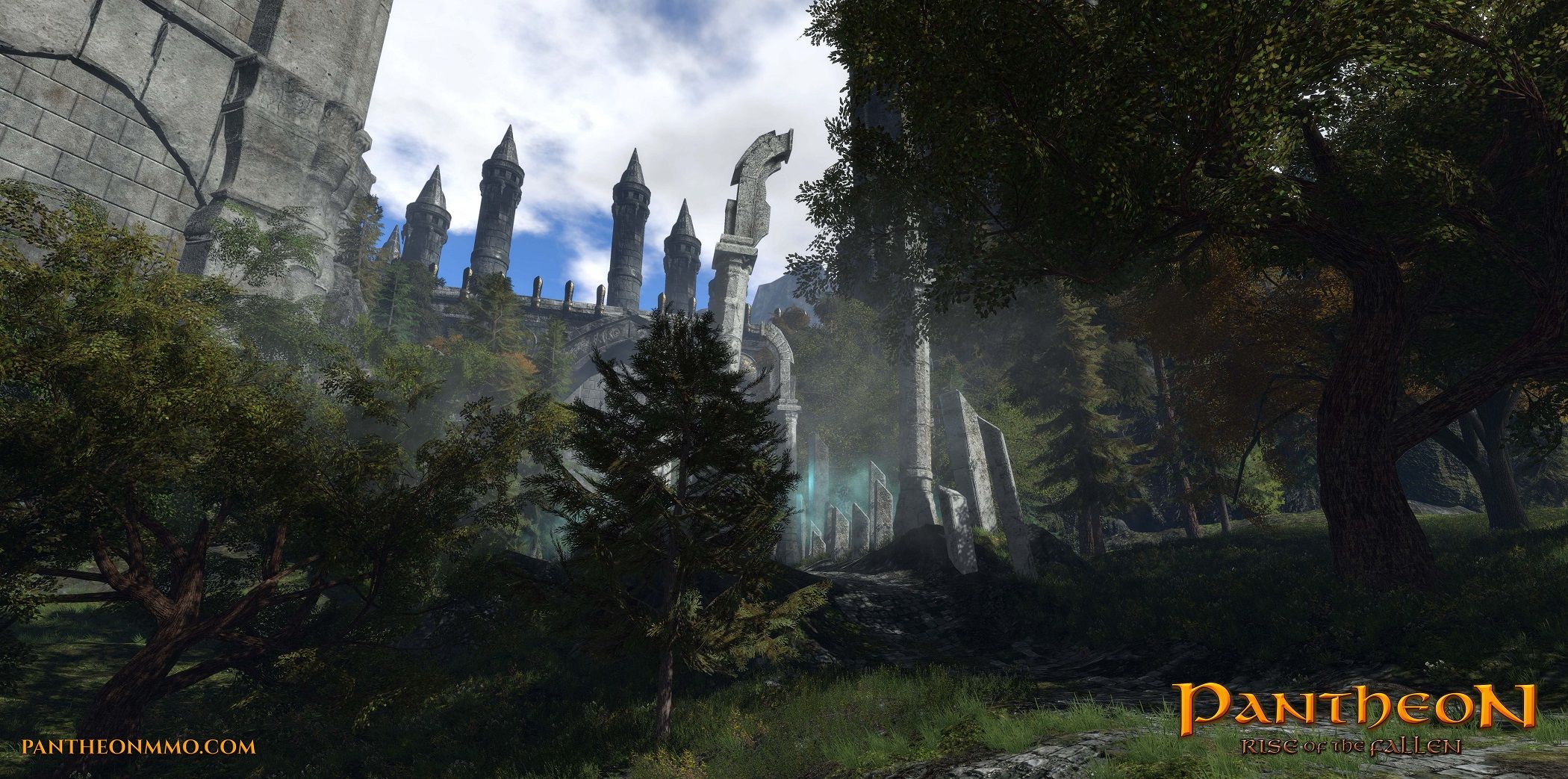 This funding came from an angel investor and has allowed Visionary Realms to expand the team, bringing on new artists, programmers, and designers. They have also been able to build a prototype of Pantheon, and launch websites for both the game and the studio. What's more, Visionary Realms now have enough resources to bring Pantheon into Alpha, which will allow external players a chance to test the game and provide feedback.
"This has been a game changer for us," stated Chief Creative Officer, Brad McQuaid. "We've been able to fill in some key roles, from artists to programmers and designers. This in turn has allowed us to complete the last pieces of the prototype and we are now preparing the game for alpha. Now is when things start to get really fun — we have a playable game we can soon start to show. We can't wait to start bringing in players to get their thoughts."
The Alpha phase is intended to begin by the end of 2015, with a targeted full release in 2017. You can check out their shiny new website here.
Source: Press Release
Related:
Alpha
,
Industry
,
MMORPG
,
News
,
Pantheon
,
Visionary Realms