It won't be long before you are able to experience an entire new batch of content with the Black Desert Online Valencia expansion! Daum Games just announced that the first part of the Valencia expansion will be released on June 1.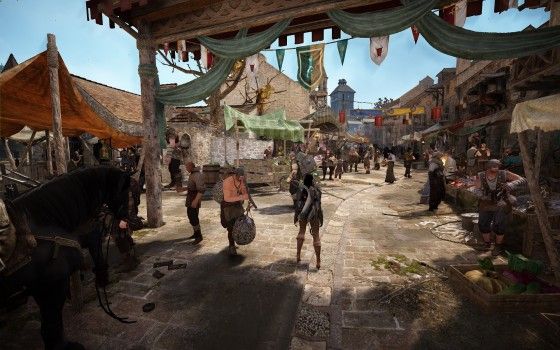 Valencia really puts the desert in Black Desert Online by enabling players to journey through an expansive desert region with a twist, New effects will be affecting players in significant ways unless they take the necessary precautions! Extreme heat during daytime will require players to hydrate more, while intense cold at night will mean they need to find ways to stay warm. Additionally, a new weather effect, the sandstorm, will inflict damage unless players set up a tent.
The expansion will increase the size of the world by an additional 30% and will be introducing hundreds of new quests, some of which extend the main storyline. As horses and wagons are not suitable for the desert area and have their speed lowered, players will now be able to purchase camels, and guilds will also have access to elephants, powerful war mounts used in sieges.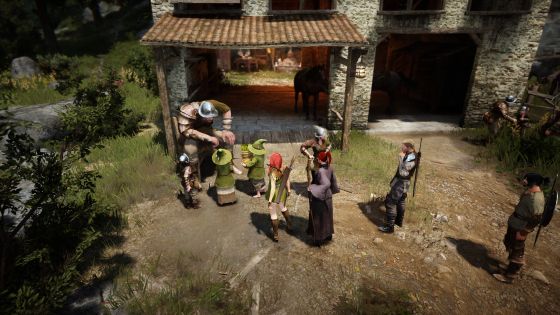 There will be plenty of new items added in all categories, as well as improvements to the enhancement system allowing players to further upgrade their weapons and armor, with new crafting recipes and crops making an appearance for those who are not that focused on combat.
Last but not least, Node and Castle Siege warfare tests will begin on June 15. During this two week trial period, players can familiarize themselves with the new PvP mechanics and test the reworked server arrangement. Siege results will be wiped at the end, but epic large-scale battles are already expected.
Our Thoughts:
Wow, the new expansion sure sounds promising, and this is only the first part! We can't wait to see how the siege warfare feature will play out. How about you, what are you most looking forward to in the new expansion?
Source: Press Release
Related:
Black Desert Online
,
Daum Games
,
Expansion
,
MMORPG
,
News