Grinding Gear Games, the developers of Path of Exile have announced that Update 1.3.0 would be centered on improving PvP. It will include the introduction of new Torment and Bloodlines Challenge Leagues, competitive PvP tournaments, PvP only characters, an update to the Passive Skill Tree, and much more. A video of Torment will be  released in the near future, but you can already see Bloodlines in an all new trailer.

Each of these leagues have 8 very difficult challenges to complete. To make victory a little more sweet the first 50 players who complete all of the challenges will receive an exclusive Torment/Bloodlines t-shirt.
Path of Exile PvP Tournaments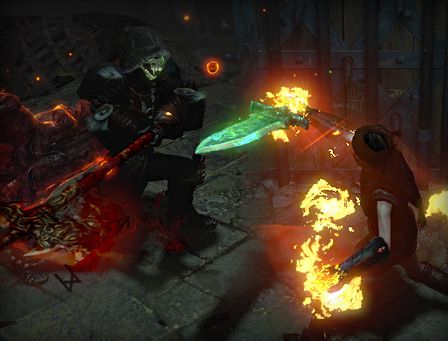 Three different types of PvP tournaments have been announced. In a Free-for-all tournament players get one point for every kill they make. Upon their death players are sent to a new arena where the carnage begins again. Blitz tournaments are a series of duels where the objective is to get as many wins as possible within the time limit given. Finally, Swiss tournaments are highly competitive matches that put similarly skilled players up against each other.
PvP-Only Characters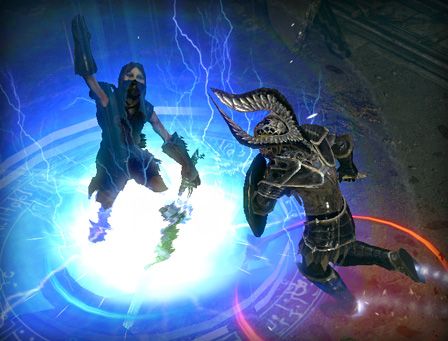 As duelling with level 28 characters is so popular Path of Exile is introducing a blank level 28 character that is only playable in PvP matches. They won't have an impact on regular gameplay but they will allow players the chance to play with PvP builds at level 28 without having to get to level 28. Players will however still have to acquire equipment through PvE.
Path of Exile's 1.3.0 Update is due to launch on December 12th and will be available free of charge. To find out more about the update head over to the official Path of Exile forums.
Related:
News
,
Path of Exile
,
PvP
,
Update