After a highly successful Closed Beta period, Grinding Gear Games have announced that Path of Exile: The Awakening will launch on Friday, July 10th! The largest expansion that the critically acclaimed action RPG has seen yet, Act Four adds new areas, monsters, six boss fights, five previously unannounced skills, 13 end game maps, two challenge leagues and a climactic multi-stage encounter with Path of Exile's new end boss.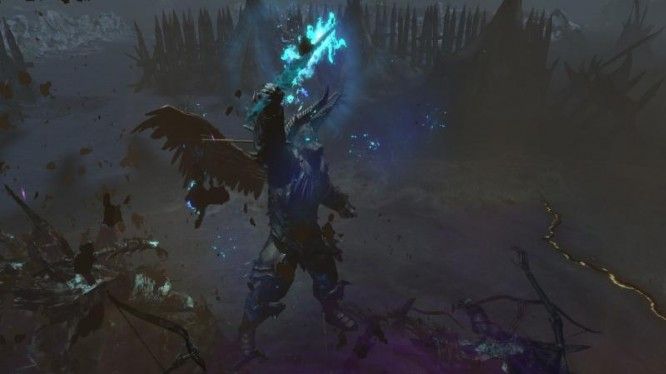 A new launch trailer with never-before-seen combat footage and some brand new screenshots have been revealed today which give some insight into the many new features, boss fights, skills and items that will be coming to Path of Exile with the launch of The Awakening.
Path of Exile's storyline continues on with the release of Act IV. Venture into the center of Wraeclast's corruption with brand new maps to explore, and fight back against the monsters found at the heart of it all. With end game maps featuring epic boss fights with enemies from Wraeclast's past including Shavronne, Doedre, Malachai and many more, players will have a bunch of new stuff to play through while learning all about the new skill gems and the socketable passive skill tree. Fight alongside powerful Golems and use warcries with new and clever intricate builds. Additionally, The Awakening introduces an overhaul to the user interface with more customization options and community-suggested tweaks.
Following the continued growth of the game, Path of Exile: The Awakening will be released simultaneously in Russia, Taiwan and Singapore with further localization in Europe and South America planned for later this year. For further information, head over to the official website.
Source: Press release
Related:
Action
,
Expansion
,
Grinding Gear Games
,
MMORPG
,
News
,
Path of Exile