Grinding Gear Games has released the latest content update for their action RPG Path of Exile, titled Forsaken Masters.
This new content is a free update for the game, where players get to cross paths with the seven Forsaken Masters – these are seven skilled individuals who were once exiled to the forsaken continent of Wraeclast by Dominus, a powerful entity of corruption and tyranny.
Players can dive into the new content by visiting each master, and unlock new features, new quests, training, mission variations, item crafting, modification options, secret and customizable towns known as Hideouts (player housing), different tiers of Hideout decorations and much, much more in exchange for an Exile's help.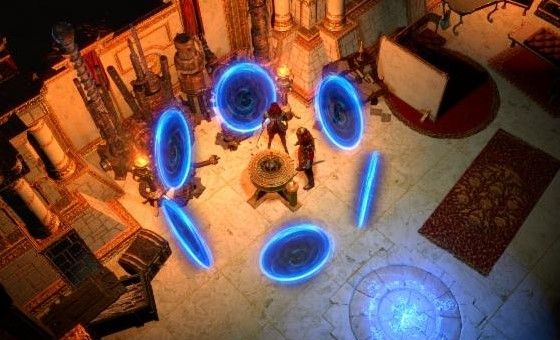 In addition, new challenge leagues, revamped boss fights, new lore, new unique items, new skills, new support gems, a PvP spectator mode, and dozen of other features and additions have been implemented in the latest patch for Path of Exile.
Are you ready to take on the seven Forsaken Masters? I'll see you in Wraeclast!