With the Delve update for Path of Exile out for a few days now, the devs of the MMOARPG now see some room for change. Which is the subject of a quick post that offers a general list of Delve improvements that are currently in the works, which will hopefully make the update more playable and less buggy.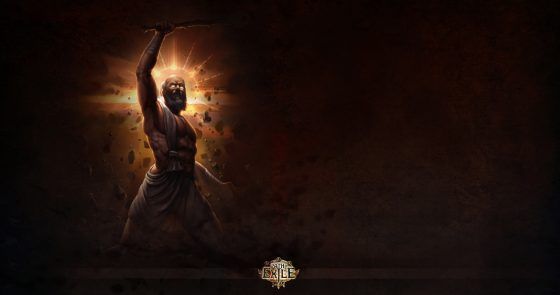 While the list of adjustments doesn't have any specific release date and aren't even patch notes, the post does bring up the fact that a number of tweaks are en route. Among them are changes to the behavior and light radius of flares; changes to EMP charge-up to make it more clearly signaled; and shared Azurite and Upgrades for characters in the same league on your account.
Several bug fixes are also being implemented, such as a fix for Azurite getting stuck into walls and a light radius bug that sometimes looked too large, which brought about some player confusion.
A number of other fixes are in the works as well, but the most prominent ones are listed here.
Our Thoughts
We expect that a number of these adjustments to the Delve League will be extremely welcome, especially those related to lighting and Azurite. Considering those are two of the most defining features of this particular content update, those would certainly be some of the most frustrating problems. We're glad that the devs at Grinding Gear Games are acknowledging that they need to be addressed quickly.
Source: official forums
Related:
ARPG
,
MMO
,
MMOARPG
,
News
,
Patch
,
Path of Exile
,
Update