The console MMO market is a burgeoning one by all accounts and we may well see another game added to the growing list. In what appears to be another unintended ratings board leak, a Path of Exile PS4 version might just be waiting in the wings for MMOARPG fans.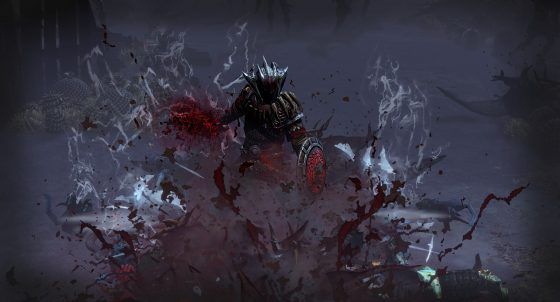 This ratings board leak comes by way of Taiwan's Digital Game Rating Committee, which has added a listing of the MMOARPG to its website. The listing also states that the game has passed through the ESRB, though bear in mind that information comes by way of Google Translate, so grains of salt and all that.
The report we've sourced does make a reminder that Path of Exile is on the way to a Chinese release, so it's possible that this PS4 version might be region-specific. That said, it's not out of the realm of possibility for the game to spread to the PS4 – it made it to Xbox One in August of last year and, assuming the game had console exclusivity, a year's time would be long enough for Grinding Gear Games to branch out.
Our Thoughts
It really does seem inevitable that Path of Exile would be PlayStation 4-bound. The game has gotten what feels like a rise in its stake with its latest updates and we suspect that there are more than a few ARPG fans on the PS4 that would enjoy what PoE offers.
Source: Destructoid
Related:
ARPG
,
MMO
,
MMOARPG
,
News
,
Path of Exile
,
Playstation 4
,
PS4
,
Rumor