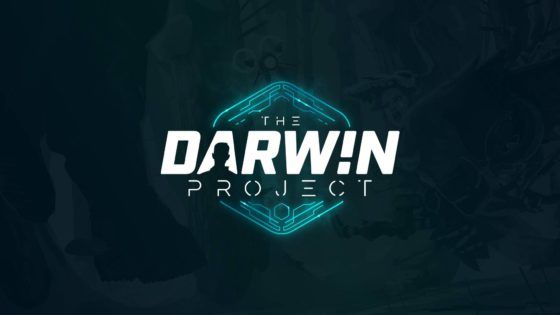 Montreal-based indie game studio Scavengers Studio has announced their post-apocalyptic survival game The Darwin Project during PAX East.
The game takes place in the Northern Canadian Rockies as the world prepares for a coming ice age. Players are put in a science experiment/live-entertainment project that challenges inmates to survive the cold in a battle to the death in what sounds like a Hunger Games inspired manhunt. In fact, Co-founder of Scavengers Studios Simon Darveau says just that.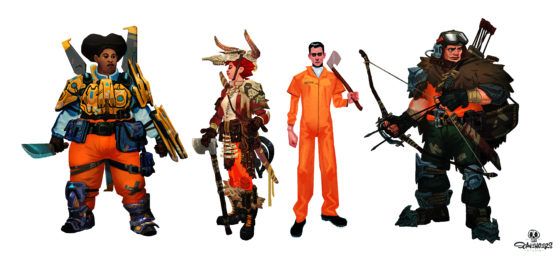 "We wanted to create a game that heightened the tension and engaged players – and the spectators, in a new way. Our unique gameplay dynamic and addition of a Show Director mode results in a battle royale game closer to the Hunger Games fantasy than ever before. With the Show Director and audience influencing the outcome, it goes well beyond what's possible with AI alone."
Yes, you read that right. There will be a Show Director who can control things that take place in the arena, creating a new level of engagement.
Closed Beta is expected to begin soon and it is expected to release in Early Access on Steam by Fall 2017.
Our Thoughts
The addition of the Show Director and audience influence is REALLY exciting. There isn't a whole lot of information available about the game yet but as PAX weekend kicks into gear we're sure more and more information will come out.
Your Thoughts
What do you think of The Darwin Project so far? Does the survival genre need another game? Oh, and will you be my Peeta? I promise to run around shrieking your name constantly. If this interests you hit me up in the comments.
Source: Press Release
Related:
Arena
,
Closed Beta
,
Early Access
,
Indie
,
Indie Developer
,
PAX East
,
PAX East 2017
,
Survival
,
The Darwin Project