A report from a San Diego newspaper indicates that possible new California power legislation being considered will require greater power consumption limits on computers, thus possibly raising the price of PCs.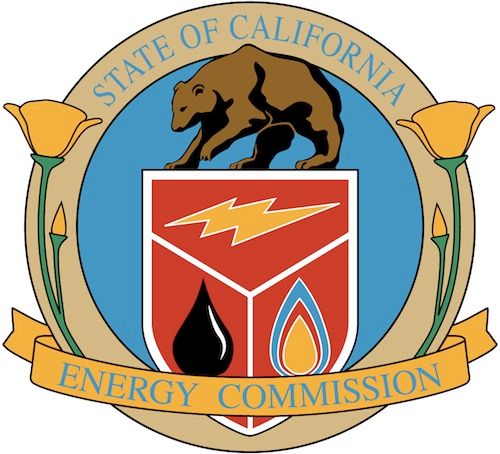 The California Energy Commission appears to be ready to impose new regulations on computer power consumption, requiring manufacturers to meet stricter guidelines in an effort to reduce electricity use and air pollution. The legislation pays particular attention to desktop computers, which are reported to use $10 billion in electricity according to a study by the Natural Resources Defense Council.
According to estimates by the CEC, the cost to consumers could mean an additional $18 added to every computer, but is countered by a savings of $75.53 in energy costs over a five year period. The cost to residents and businesses in California to replace machines that meet the new guidelines would total $1.3 billion over 12 years, but would provide a savings of $2.2 billion for residents and $2.7 billion for businesses according to an energy model provided by UC Berkeley.
Industry representatives have spoken up in opposition to the regulations, stating that the estimates do not consider systems that must remain operable a full 24 hours such as machines needed for cybersecurity. Further, the industry claims that self-regulation has already provided a drop in power consumption. A peer-review study commissioned by the Consumer Technology Association says that monitor power use dropped 40% and PC power use dropped 15% between 2010 and 2013 after voluntary controls were implemented.
"Four years is a long time to try and figure out how to force-fit a regulatory regime on a fast-moving industry," said Doug Johnson, CTA's vice president of technology policy. "You're essentially regulating through the rear-view mirror."
The launch of California regulations could impact things on a national level in the US, as the current EnergyStar requirements imposed by the Enviornmental Protection Agency have not seen major adjustments since being applied in 1992. The EPA has reportedly been looking at raising the EnergyStar standards, and a California requirement may force the matter forward.
The timetable for regulations is not firm, but estimates believe that the CEC's new rules could go in to effect by 2018.
Our Thoughts
Perhaps our opinion is biased here, but we have to agree that self-regulation should be the way to go. The CEC obviously has concerns about power consumption and air pollution in the state of California, and the industry should work with the commission in order to come up with a way to make desktops and monitors more efficient while remaining cost-effective.
Your Thoughts
What do you think about the regulations being proposed by the CEC? Would you care about a price hike in personal computer costs if it meant lower energy bills and air pollution? Tell us your thoughts in the comments.
Source: The San Diego Union-Tribune, with thanks to tipster Braxwolf
Articles Related to Computer Gaming
RuneScape Idle Adventures Enters Early Access for PC
Warhammer 40k: Eternal Crusade PC Release Date Announced
Gamescom 2016: For Honor Closed Alpha Dates and PC Port
Related:
Laws
,
News
,
PC
,
Tech