Perfect World Entertainment is a huge player in the MMORPG industry. The company currently operates successful titles such as Perfect World and Star Trek Online. According to gamesindustry.biz the company's Founder and current chairman Michael Yufeng Chi, has submitted a  proposal to buy up the remaining stocks and go private sometime this year.
The proposal was sent to the board of directors on December 31st, 2014. It outlined a proposal to acquire all, "outstanding shares…not currently owned by him," for $20 per American Depositary Share or $4 per ordinary share in cash. To examine the proposal Perfect world has hired an independent committee consisting of three board members. The committee includes  Daniel Dong Yang, Dr. Bing Xiang and Han Zhang. At this point it is unlikely that the proposal will go through. All existing shareholders have been advised not to part with their current shares.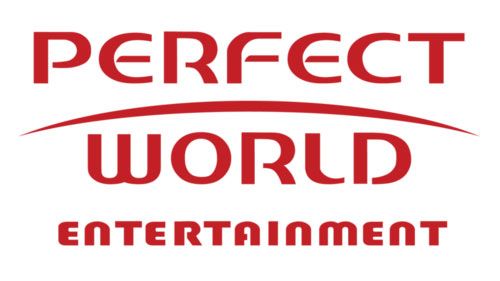 In a move that is probably not coincidence, Perfect World Entertainment has appointed a new COO: Yunfan Zhang, who joined the company as vice president of its mobile games publishing business in February 2013. This breaking news comes shortly after Perfect World Entertainment's 4th quarter report, which showed the company's net profit was down nearly 50% from previous reports. This is due in part to declining US sales.
Related:
Industry
,
MMORPG
,
News
,
Perfect World Entertainment