Perfect World Entertainment are the publisher behind a large portfolio of games including Neverwinter, Perfect World International, and RaiderZ. Recently the company made an announcement that their new social media platform, Arc, is now available.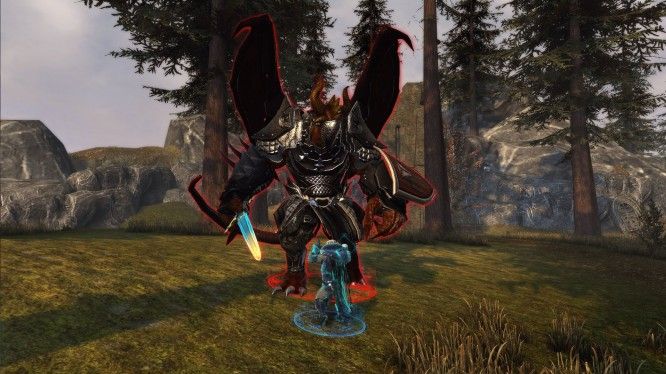 Currently in Beta, Arc is a new website and client which will allow players to play & manage all of Perfect World's games. Additionally, players will be able to connect with other players and stay up to date with the latest news and offers from Perfect World Entertainment.
Essentially it's another launcher to bloat your PC, but if you play multiple games from Perfect World then eventually it will cut the need for multiple launchers. Reception so far has been mixed between users but you can check it out for yourself at the official site.
Source: Official Announcement