As Perpetuum prepares to fully launch on Steam the dev team at Avatar Creations has announced that they will be dropping the monthly subscription model in favor of a buy to play system. Purchasing Perpetuum on Steam will cost $28.99, roughly what it would have previously cost for 3 months of subscription time.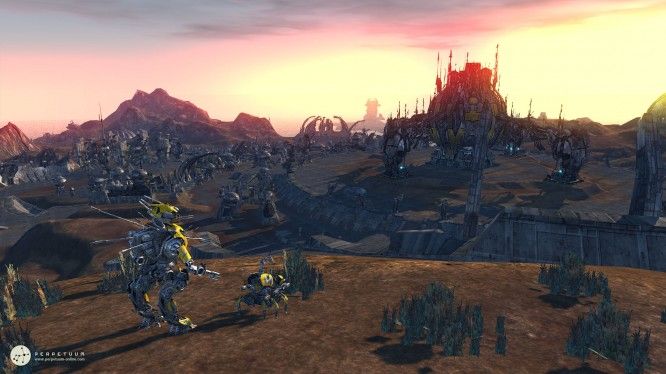 And as a thank you to loyal subscribers anyone who has subscribed to Perpetuum for at least 3 months in the past will receive the game for free. If by April 2nd your account doesn't have 3 months of paid subscription time you will have to purchase the game when it launches. But you can prevent that from happening by paying for another month of subscription now.
In addition to the change in model a new currency will be introduced to do renames, get an EP booster, or reset your EP.
Perpetuum will be available on Steam from April 2nd.