Often seen as "EVE Online with robots", the devs of Project Perpetuum have announced a Perpetuum shutdown date for the game's official server, with all of the relevant dates, details and other information posted in a recent blog.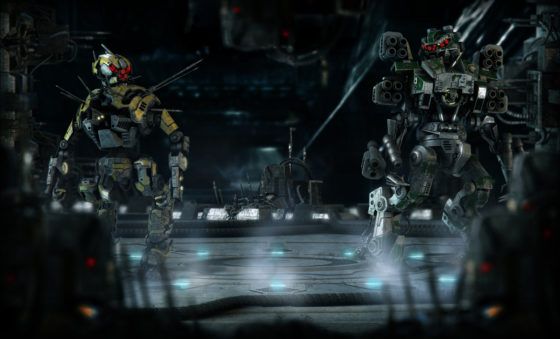 The official game server will be taken offline on Thursday, January 25th. At that point the game's API, IRC server, store and support sections of the game website, and most official email addresses will become unavailable.
While the official Perpetuum server is going dark, one of the devs is taking it upon themselves to offer a private server solution for those who wish to continue playing. Anyone wanting to play Perpetuum will have to do so via Steam, while connecting to the standalone server can be done by selecting "Perpetuum Dedicated Server" under the Library/Tools section of the game.
Additionally, the devs are working on giving everyone who already owns Perpetuum outside of Steam a copy of the game on the platform, while the game itself will permanently lower its price from $9.99 to $4.99.
It is noted in the announcement that the standalone server will not be the same in terms of speed and availability and that the server's operation is "a no promises made gig". That said, fans of the title can at least continue to play after the 25th.
Our Thoughts
While it sucks that Perpetuum's official server is shutting off, it is pretty nice of the game's dev to offer their own server option for those who want to keep living in the world of Perpetuum. We wish the developers involved with the game the best of luck in any future endeavours.
Source: official site
Articles Related to Perpetuum
Games Like EVE Online
Perpetuum Game Page
EVE Online Empowers Alpha Clones in the Arms Race Update
Related:
News
,
Perpetuum
,
Sandbox MMO
,
Shutdown