For those of you who love Phantasy Star Online 2, the team has announced it will be releasing its Season 2 update. The update should keep fans of the game busy for some time, it's absolutely huge. As expected, there is a brand new main story line for players to work through. There are also plenty of new side quests geared towards end game players. The level cap has been raised to 60 for main class and 35 for your sub class.
Episode 2 also bring the introduction of Phantasy Star Online 2's 4th race. Players can now play as the Deuman. An additional character slot will be added for all players, giving everyone an opportunity to try out the new race and class.in addition to the Deuman, a new class, the Samauri has been added. The Samauri is a ranged-melee hybrid and utilizes both a katana and bullet bow.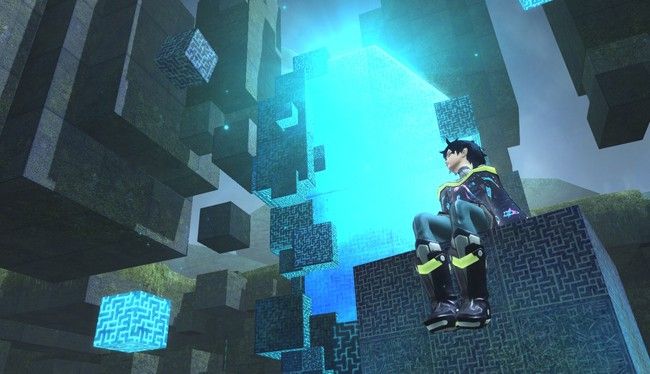 Phantasy Star Online 2 Season 2 will be released on March 5th. For more information on the new update, please visit the official website for complete details.
New Story Quests
New Race – 4th race – Deuman
New Class : The Samurai
Katana Skills
Bullet Bow Skills
New Weapons : Katana / Bullet Bow
New Photon Moves and Photon Magic
New ARKS Quests
Related:
MMORPG
,
Phantasy Star Online 2
,
Update