Phantasy Star Online 2 is an online fantasy RPG under development by SEGA. Recently a source for TSSZ was cited as stating a recent encounter with a SEGA employee in Japan lead to the reveal that PSO2 may not be coming to the West as SEGA has growing concerns.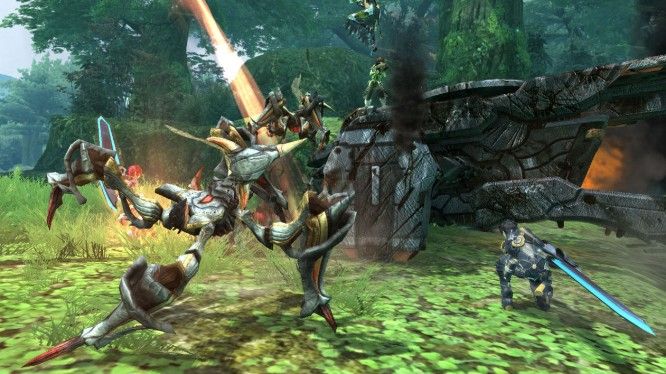 Rumour has it that SEGA is worried about the profitability of Phantasy Star Online 2 in Western territories. While none of this is officially confirmed, it is definitely looking very unlikely that it will be released. There is a confirmed fully localized client in English, though it is expected this will be released for English speaking audiences in Asian regions.
Phantasy Star Online 2 has gone dead quiet since its showcase in 2012 at the Penny Arcade Expo in Seattle. To think that the game may not be released isn't so far fetched, but it's still just a rumour so take it with a grain of salt. For more about PSO2, visit the game page.
Source: TSSZNews