Phantasy Star Online 2 SEA has removed its IP Block, meaning players from Western countries can join the game without VPN.
Phantasy Star Online 2 Removes IP Block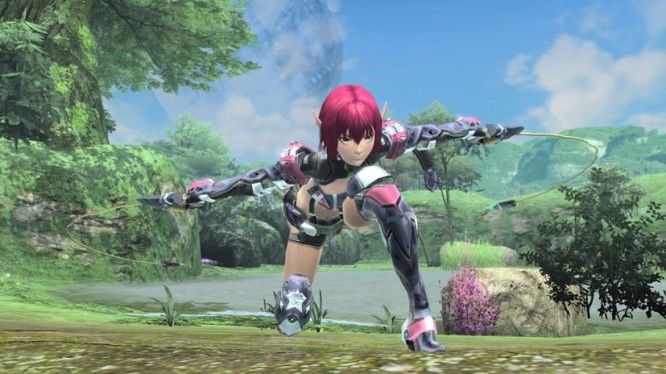 According to a post on MMOSite, Phantasy Star Online 2 SEA has removed its IP block. As a result, players everywhere can create accounts and log into the only working English version of Phantasy Star Online 2. Players no longer need VPN to log in.
The post on MMOSite:
According to the news from our readers, Phantasy Star Online 2 SEA version has their IP block removed for reasons unknown, currently new players from America and Australia are joining the game without using VPN. This should be a great news for western players to try the English version without IP block any more!
Community Skepticism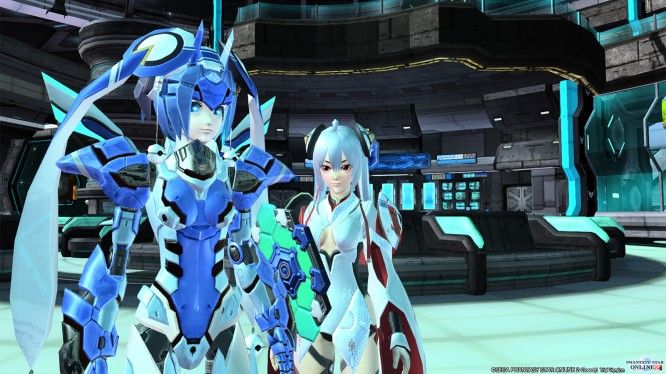 However, some Reddit users are skeptical of the IP block lift and question how long the lift will last. /u/slatitentacles writes that the IP block was lifted due to SEA server problems. Allegedly, AsiaSoft removed the block to deal with internal issues. If that's the case, the IP block will likely return shortly. Another Redditor, /u/telchii, advises players to use the JP servers whenever possible. "As always, it's recommended that you play on the JP servers if possible," he writes. "To summarize common points, the SEA version is at least a year behind in content (no Gal Gryphon/Pioneer 2 team room!), the translation is a smack in the face to the series, minimal servers, and it's not managed by Sega – but by AsiaSoft."
Update – 7/24/2015
Sadly, it seems that the IP block on Phantasy Star Online 2's SEA servers is back up, once again blocking Western players from accessing the game without VPNs and ISP workarounds, as expected by many in the Reddit community.
Asiasoft
,
MMO
,
MMORPG
,
News
,
Phantasy Star Online 2
,
Update