It's been a big year for PlanetSide 2, from its PlayStation 4 launch and setting the Guinness World Record for most players online in a single FPS battle. This is exactly why its third anniversary is being celebrated in such a great manner as it is, with a very special bundle on sale full of amazing goodies!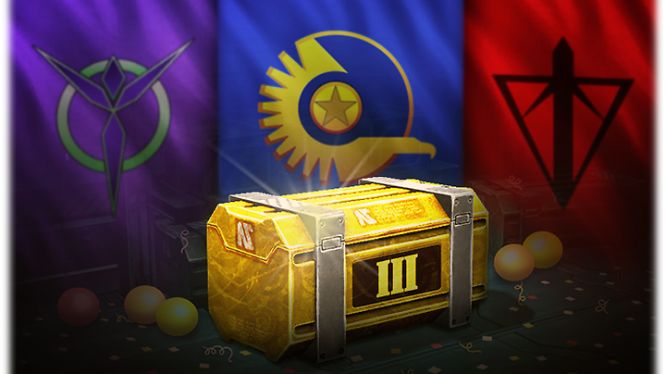 PlanetSide 2's birthday is on the 20th of November, so now's the time to share your memories of this year and to celebrate. In honor of the anniversary, PlanetSide 2 has put a special bundle on sale for a limited time. It's available in the Depot for one more day, so make sure you get yours before the offer is over. Here's what you can find in the bundle:
(1) 6 Month Heroic Boost
3 Empire Themed NS-44 Comissioner AE
Lasher X2 AE
T7 Mini Chaingun AE
NC06 Jackhammer AE
Solid Blue Camo
Solid Red Camo
Solid Purple Camo
3rd Anniversary Decal
AE Nano Armor Kit
AE Medical Applicator
A quick note; the heroic boost will only work on the character you used to purchase the bundle. It cannot be transferred or moved to another character, so consider which character deserves it most and choose wisely. The bundle is on sale for 3999 DGC/BC.
Our Thoughts
A quick celebration for a game's anniversary is a standard that many games commit to, so it's good to see that PlanetSide does so as well! Getting a 6 month Heroic Boost is pretty big too, that'll only leave you with 6 months of non-Heroic Boost playing if they implement a similar bundle the next year!
Source: PlanetSide 2 Website
Related:
Anniversary
,
Daybreak Game Company
,
MMORPG
,
News
,
Planetside 2