PlanetSide 2 is the latest MMOFPS to hit the market, pitting three factions against each other in all-out warfare over the planet of Auraxis. As an MMO, PlanetSide 2 intends to grow and add more content over time – in a recent interview with PCGamer, SOE President John Smedley revealed that players would be the key component for determining future content.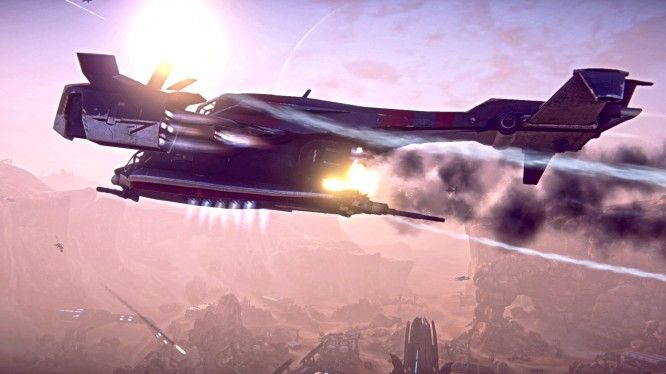 Smedley also mentioned that they would soon be releasing a new way to embarrass and royally piss off cheaters by essentially giving them a tar and feather brush style punishment. He was quick to mention however that this punishment wouldn't be big enough to be seen as a badge of honour and would simply make hackers super, super mad – bro.
To find out more, visit the game page.