While Planetside 2 has been quietly continuing on in the background we here at MMOGames haven't really given it much attention in the last few years, so imagine the surprise when we read that Planetside 2 is getting new content in the form of the continent called Oshur.
Oshur will consist of several islands with a variety of biomes including an underground cave system, tropical jungles, crystalline forests, and desolate sands. The terrain will include fewer bases than a typical continent in Planetside 2. This is being done to encourage a more logistical style of play. The best way to travel around these islands will be in the air, which means that air combat will also play a huge role in the new content. Warpgate technology won't be available on this content so forces will be deployed using Bastion Fleet Carriers.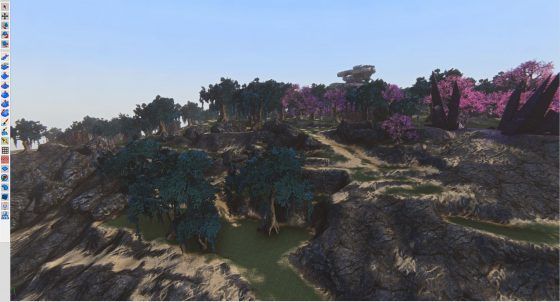 At the moment Oshur is still in the early phases of development but the Planetside 2 team decided to share what they have so far with the world. They've said that they will continue to post updates throughout the creation of the continent. This means you'll be seeing a whole lot more Planetside 2 in the future.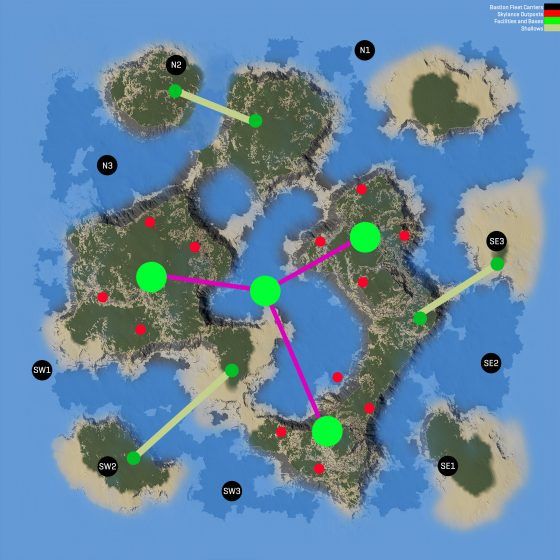 The update to the game was announced during a developer livestream. The team has been kind enough to create a video of the announcement which you can watch below. Based on the comments of the video there seems to be quite a lot of excitement for this update. Who can blame them really? Its always exciting when a game gets new content, especially one that is nearly 6 years old at this stage. This would normally be the point where you would wonder if the game is winding down. But, I guess we have the answer to that. It will be interesting to watch the development of this content and see just how many people return to the game for it.
Source: Official Site
Related:
News
,
Planetside 2
,
Update