It's the day we've been waiting for, it's come and passed and now we can play the new sci-fi MMOFPS known as Planetside 2. With a launch on steam, more players than ever have gained access to one of the highest quality, free-to-play AAA shooters available.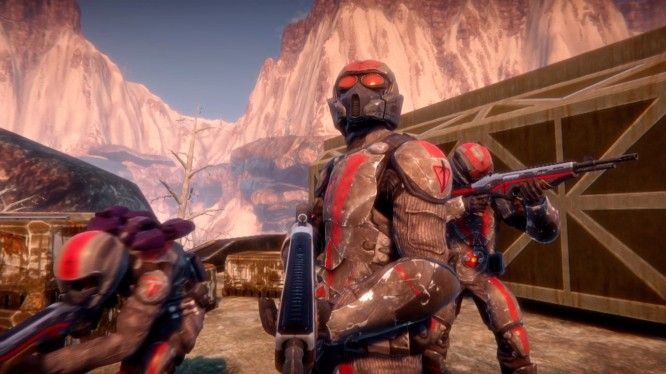 Players have begun joining one of three factions, and fighting a war of dominance over the territories within the planet of Auraxis. With an open, seamless world for players to fight in – battles are taking place everywhere, and the adrenaline levels are high.
Fighting on both the land and air, it truly is massive open warfare between three factions. You can now join in on the war efforts too, if you don't want to play with steam you can head over to the official site to download the client. If you want to find out more about Planetside 2, check out our game page for the latest news, guides, and reviews.