Jens Andersen was appointed Executive Creative Director of Daybreak Games not too long ago, but apparently there's a lot of things on his shoulders already. Andersen admitted on Reddit that PlanetSide 2 isn't doing as well as it should. He had the following to say:
"The game is really struggling, and it isn't just on PS4 to be honest, and we are actively looking at things that can try and help change that in the short term. I hope everyone will be open minded that in order for the game to have a bright future and be supported it needs to not only retain people but find ways to generate revenue to support the team's efforts."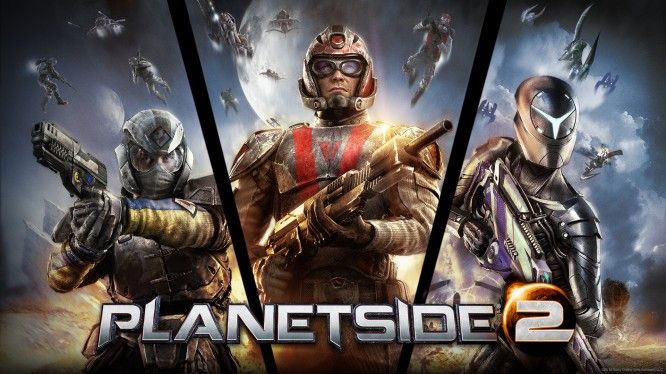 It is a big thing for a company to admit that a game is under-performing, but admitting to a fault is the most important part of making something better, right? The statement was part of an Ask Me Anything (AMA for short)on the PlanetSide 2 subreddit. Andersen discussed a bunch of other topics as well, such as his new responsibilities, potentially merging servers and the difficulties that come with that, and a small detail about Daybreak's newest title. Apparently he came up with the unannounced title, so we're probably in for something great!
Source: PlanetSide 2 Subreddit
Related:
Daybreak Game Company
,
MMORPG
,
News
,
Planetside 2
,
Shooter