An announcement from Wargaming.net has provided information for the WGL Gold Series 2016-2017 Season.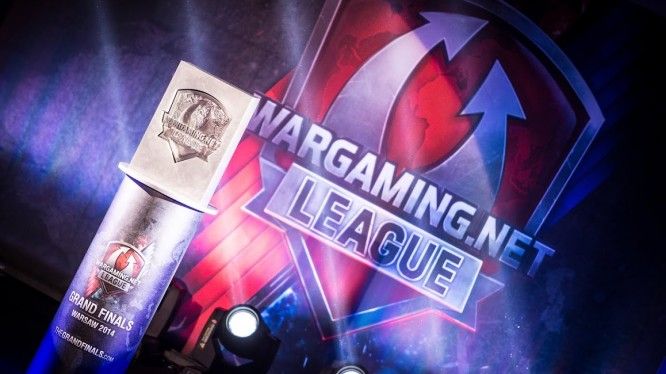 This season will see a change in teams from 12 teams in Season 1 to 8 teams in Season 2. The move is an effort to streamline the League and help teams strengthen team play as well as fan awareness. "Building a professional eSports brand requires a lot of expertise, and we're committed to helping each team, and all those in it, every step of the way, leaving them to focus on what they do best," says Mohamed Fadl, the Wargaming head of global competitive gaming.
Season 1 kicks off from August to November of this year and Season 2 runs January through May 2017, with two global Rumbles taking place in November and December in-between. The Rumbles will involve eight teams for the Challenger Rumble, with the winner and runner-up joining the current World Champion and a second top team to make up the four-team Champions Rumble. More details can be found on the WGL official site, and a trailer for Season 1 can be viewed below.
Our Thoughts
The changes for the WGL Gold Series sound like positive ones, especially if they help teams competing to coalesce and strengthen their team identity. We're looking forward to seeing how this coming series plays out!
Your Thoughts
Will you be watching the WGL Gold Series? Are you interested in the Rumbles or the Seasons specifically? Give us your opinion in our comments.
Source: Press release
Articles Related to the WGL and eSports
World of Tanks Update 9.15 is Now Live
Countdown to World of Tanks 2016 Finals
ESL Interview Talks eSports Growth and Oversight
The Money Behind eSports
Related:
eSports
,
News
,
Wargaming.net
,
WGL Gold Series
,
World of Tanks