Trion Worlds has announced that their unique turn-based multiplayer game Atlas Reactor will be free to play from July 8th to July 17th in a special event. All you have to do to take part is sign up on the official website, download the game, and go.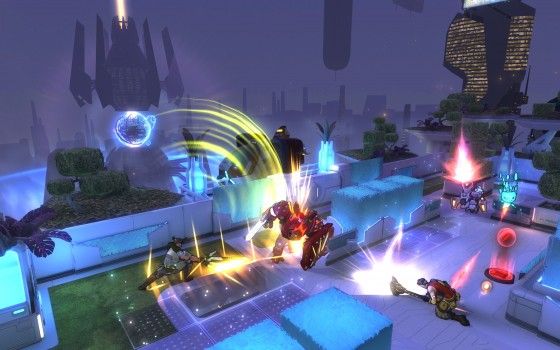 Atlas Reactor is turn-based strategy from Trion Worlds that has a unique mechanic. Instead of each player taking their turn in order, all turns are played out simultaneously. This creates a new level of depth not seen before in the turn-based strategy genre. Currently in closed beta, and the best way to play Atlas Reactor beyond the free event is to pre-purchase the game at one of three levels ranging from $19.99 to $99.99. Included in this pre-purchase packs are: complete access to the Beta, all Freelancers (forever), various skins and boosts, and exclusive crossover items for Defiance, RIFT and Trove.

Our Thoughts:
This is a great opportunity to try out a very unique multiplayer game without having to spend any money. If you want to know more about Atlas Reactor check out some of our recent articles on it.
Source: Press Release
Recent Related Articles
Atlas Reactor
,
News
,
Strategy
,
Trion Worlds