It's time to rejoice, superheroes everywhere! Gazillion is rolling out a fantastic change later this year that will allow new audiences to play Marvel Heroes 2016 instantly.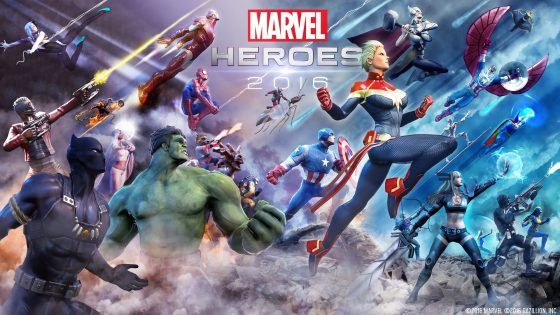 Marvel Heroes 2016 has an initial download of about 20GB of data which could easily result in players waiting for quite a while until the download finished. This is about to change, as Gazillion has partnered with Ubitus to bring their Click2Play technology to the superhero MMO.
Click2Play will allow players them to stream early gameplay immediately as the rest of the game downloads in the background and replace waiting with actual playing.
Our Thoughts:
This new feature sounds very beneficial for both new and old players alike. It has happened to all of us to have to reinstall our games on a different machine, and the wait can be pretty long in some cases, but it surely feels longer when all you want to do is start playing and you are unable to…
Luckily this won't be the case anymore for Marvel Heroes 2016 fans, although Gazillion did not release any information on when exactly this new technology will be introduced. All we know so far is "later this year" so we will keep you posted!
Related:
Gazillion Entertainment
,
Marvel
,
Marvel Heroes
,
MMORPG
,
News