Iceland-based game developer CCP Games (the studio behind EVE Online) announced a new campaign Friday to help relief efforts in Nepal, where a massive magnitude 7.8 earthquake struck, killing, injuring, and displacing thousands. Calling the fundraiser "PLEX for GOOD," they are teaming up with the Icelandic Red Cross to provide finances for food and supplies.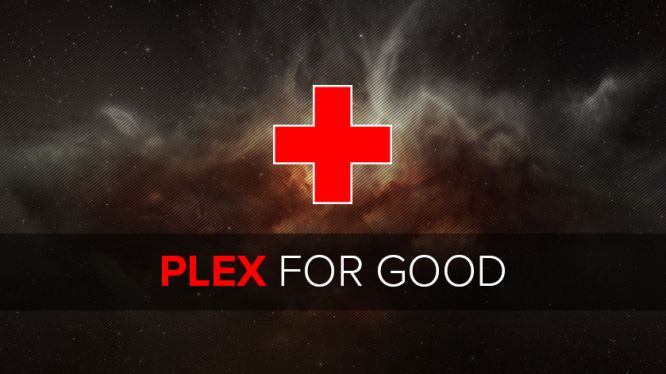 From the Dev's Blog
Starting May 1, CCP began accepting relief donations from EVE players. Here is an excerpt from the developer's blog:
Beginning today, Friday, May 1st 2015 through to 23:59:59 on Friday May 15th 2015, CCP will be accepting PLEX for GOOD donations from our players.
For each PLEX donated during this period, CCP will contribute USD $15 to the Icelandic Red Cross to fund their aid efforts in Nepal.
To make your PLEX for GOOD donation:
 Contract one or more PLEX to the "CCP PLEX for GOOD" character on a 14-day item exchange contract.
Contracts will be accepted within 24 hours of submission, though usually sooner than that.
Please ensure the receiving character is the one named above, and double check the character is in the C C P Corporation to avoid contracting PLEX to the incorrect character. CCP cannot guarantee the return of PLEX contracted to the wrong character.
Donations will be rewarded. As a 'thank you,' all players who donate will receive two in-game t-shirts, called "the Sisters of EVE Food Relief 'Humanitarian' T-shirt YC117." Shirts will be available for both male and female avatars. Although the t-shirts are still being designed, here is an image of the current design.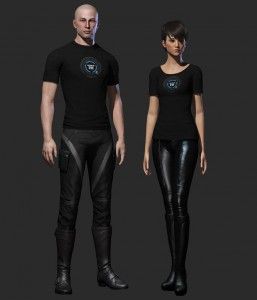 This is not CCP's first time using in-game currency to aid in disaster relief. They held a similar fundraiser shortly after the 2013 Phillippines typhoon that raised $190,000.
For more on ways to help CCP and EVE aid Nepal, visit their FAQ here. 
Related:
Developer
,
EVE Online
,
Event (In Game)
,
Event (Real Life)
,
fund
,
MMO
,
News
,
Sandbox