An apparent Pokemon Go ban wave has impacted cheaters across the globe according to screen captures on Discord and threads on Reddit.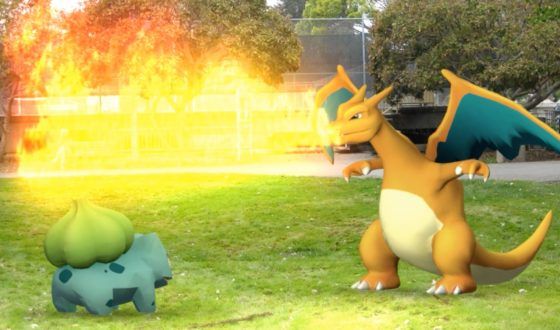 Reports of softbans and other measures taken against users who play the game through third-party spoofing programs have been spotted on Reddit as well as on Discord, 4Chan and Twitter. The bans were issued at approximately 2am PST, and Niantic have set up a site for people to dispute actions taken against their accounts.
There has been no official confirmation from Niantic Labs about the ban wave, however the company have issued several cease and desist actions against third-party program makers according to a Twitter account collecting the information. The programs in question are open-source and allow users to spoof their locations as well as automate walking and capturing Pokemon.
Our Thoughts
People being banned for using programs that circumvent the way Pokemon Go was meant to be played shouldn't be surprising, but we're certain that there are people who are going to claim some level of injustice or other Terms of Service loophole that allows them the right to not walk. If anyone would like to capture Pokemon without moving, may we suggest these older Pokemon games to play instead?
Your Thoughts
What do you think of this wave of bans? Are cheaters getting what they deserve, or is Niantic trying to plug the holes of a leaky Terms of Service? Give us your opinions in the comments below.
Articles Related to Pokemon Go
The Top 5 Pokemon Games for Pokemon Go Newcomers to Try Out
Pokemon Go: A Benevolent Epidemic
Pokemon Go Review
Related:
Cheating
,
News
,
Pokemon GO