It's been a while since we've seen a new Pokemon GO content update. That may be changing as Niantic has announced a large update to the title, which will be bringing over 80 new creatures and several new features to the mobile game.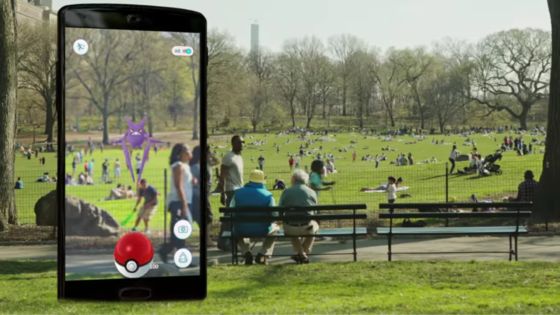 The update in question will be bringing new monsters like Cyndaquil, Totodile and Chikorita, and will also add new evolutions for Kanto region creatures. There will also be some new items needed for certain Evolutions available at PokeStops.
The update will also be introducing some new mechanics to encounters, a new item carousel to access Pokeballs and Berries, a variety of new Berries for Pokemon to eat, and a variety of new avatar customization options.
The update is set to launch later this week. More information can be read here, and a video previewing some of the new Pokemon can be viewed below.
Our Thoughts
This is a pretty big update to the mobile game, though we wonder if the excitement for Pokemon GO is too low to draw much attention. Still, we're sure that there are still fans of the once-popular app and we hope the update will please those players as well as signal more frequent gameplay updates.
Your Thoughts
Does this update to Pokemon GO have you eager to try the game again, or do you think it's a case of too little, too late? Give us your thoughts in the comments.
Source: official site
Articles Related to Pokemon GO
Games Like Pokemon GO
Datamining Reveals Pokemon GO Generation Two Additions
Guessing, Defending and Critiquing Niantic's Pokemon GO Strategy
Related:
mobile gaming
,
News
,
Pokemon GO
,
Update