Niantic, the creators of the massively popular Pokemon Go have started the slow release of their next location-based game, Harry Potter Wizards Unite in New Zealand. It is being called both a soft-launch and a beta, so it isn't quite clear when the next rollout of the game will be, or where. Niantic has also warned that features, design, and the overall appearance of the game are all subject to change. The game may also be buggy and unstable at times.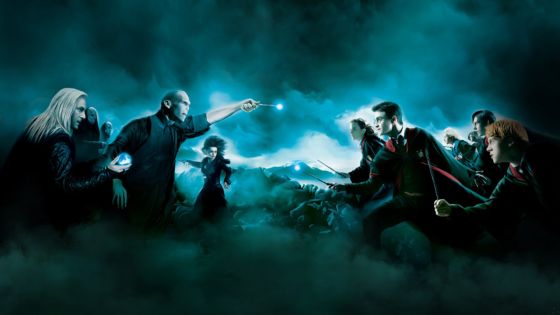 You may be asking yourself what the difference is between Harry Potter Wizards Unite and Pokemon Go or even Ingress, the game Niantic made before they made Pokemon Go. Well, from the sounds of it there is going to be a bit more story, which is to say any really. The game has the same basic premise as Pokemon Go, go out into the world to find important items and people. But, according to Gamespot, it has a lot of similarities to a traditional RPG thanks to things like skill trees and potion brewing.
Android users around the world can currently pre-register for the game on Google Play. Also, if you're an active Pokemon Go player you should have received an email from Niantic offering you the opportunity to reserve your username in Harry Potter Wizards Unite ahead of the launch so you're guaranteed to have the same name in Pokemon Go and Harry Potter.
Hopefully, the release of Harry Potter Wizards Unite in New Zealand means that the game is very nearly ready for a global release. We're in that sweet spot just before summer where the weather (for most of us at least) is getting warmer and being outside is preferable to being indoors.
Source: Gamespot
Related:
Beta
,
Harry Potter: Wizards Unite
,
Launch
,
Mobile
,
News
,
Niantic
,
Niantic Labs
,
Pokemon GO
,
Release