The global domination continues as today Pokemon Go expands in to 26 new countries across the globe.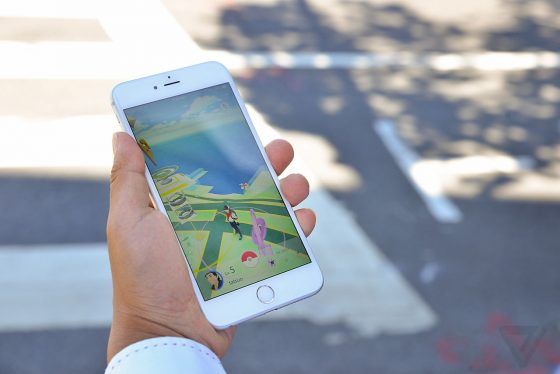 As of today, players in Austria, Belgium, Bulgaria, Croatia, Cyprus, Czech Republic, Denmark, Estonia, Finland, Greece, Greenland, Hungary, Iceland, Ireland, Latvia, Lithuania, Luxembourg, Malta, Netherlands, Norway, Poland, Romania, Slovakia, Slovenia, Sweden and Switzerland are now able to join the phenomenon and walk their neighborhoods in search of Pokemon. The game will likely continue to expand in to the alluded-to 200 countries as was reported previously. In the meantime, the game is available via the App Store or Google Play to a substantial part of the world.
Our Thoughts
We expected this game to continue to roll out over the next several weeks or maybe months, but this is a surprisingly large release. The amount of countries available to download and play the game today pretty much affirms that the Pokemon Go juggernaut has no brakes, and we'll likely be talking about the title for the rest of the year. Suddenly, 200 countries doesn't seem like quite a distant goal to achieve.
Your Thoughts
Do you live in any of the countries listed above? Will you be joining in the Pokemon Go craze? Be sure to tell us in our comments!
Source: MMORPG
Related:
Global Expansion
,
News
,
Pokemon GO
,
Release