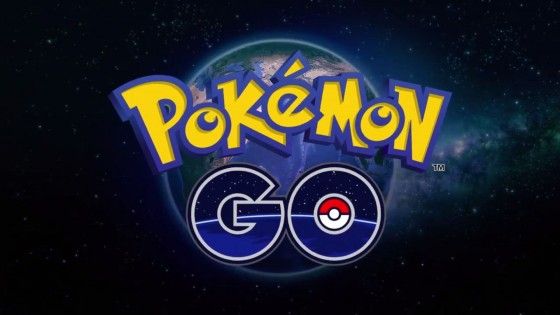 Nine minutes of Pokemon Go footage has been leaked on Youtube by a player taking part in the beta. Fans of Pokemon and fans of Ingress will both find it quite familiar. The footage shows off everything from the gym to capturing a Pokemon and more. One of the highlights of the footage is showing the swap between using the phone's camera and using the background in the game. The choice is yours which is a blessing for those running dangerously low on battery power. Will it live up to the hype around it? Only time will tell.
If you want to see the video you had better catch it fast as it's almost certainly going to be removed soon. Watch it below.
Our Thoughts
There was some concern that Pokemon Go might be an Ingress killer but having seen this video it's unlikely to be the case. That being said all the Ingress players at MMOGames and of course all the Pokemon fans are itching to get their hands on it and this only cements that sentiment. We will of course be keeping an eye out for any future news on Pokemon Go so be sure to come back often.
Related:
Beta
,
Leak
,
News
,
Pokemon
,
Pokemon GO
,
Video