The Pokemon Go hackers who were responsible for a DDoS attack on Pokemon Go have been hacked themselves, with personal details shared with a data breach index.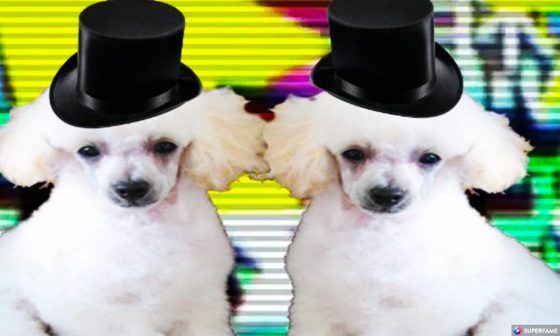 PoodleCorp, the "hacker" group responsible for a July 16th attack on the Pokemon Go servers, have become the victims of a breach in their botnet database. The hacker in question dumped the database and handed over the details to LeakedSource, a site that aggregates personal details available in public domain. The timing of the attack delayed PoodleCorp's plan to shut down Pokemon Go's servers for a full 24 hours on August 1st.
According to information from LeakedSource, the database details what looks like attempts for PoodleCorp to rent out a DDoS botnet control panel, including panel login details, payment details and attack gateways. From all accounts, the attempt at monetization of the botnet appears to have been largely unsuccessful, with PoodleCorp only earning $335 in PayPal sales.
In an attempt at retaliation, PoodleCorp launched a 45 minute-long DDoS attack on LeakedSource, which was mitigated within the first waves. LeakedSource have since gone on record as stating they have the names and physical addresses of three members of PoodleCorp, which will be forwarded to relevant authorities. "It's a terrible idea to attack a business that knows something about virtually everybody," says a LeakedSource representative.
Our Thoughts
Calling PoodleCorp "hackers" was a stretch of the term in even the kindest sense of the word, and the group is now facing the consequences of their actions from an actual hacker. We'll be looking forward to reading about possible arrests coming to the three members of the group outed in the database dump.
Your Thoughts
How do you feel about this news? Do you think this spells the end of PoodleCorp, or will their attacks continue? Be sure to tell us in the comments.
Source: Softpedia
Articles Related to Pokemon Go
Pokemon Go Terms of Service Disallows Lawsuits Against Niantic
The Top 5 Old Pokemon Go Games for Pokemon Go Newcomers to Try Out
Pokemon Go South America Launch Goes Live, Angry Players Addressed
Related:
DDoS
,
Hackers
,
News
,
Pokemon GO