According to a study run by Hotels.com, data suggests Pokemon Go influencing hotel picks as a factor in recent vacation plans.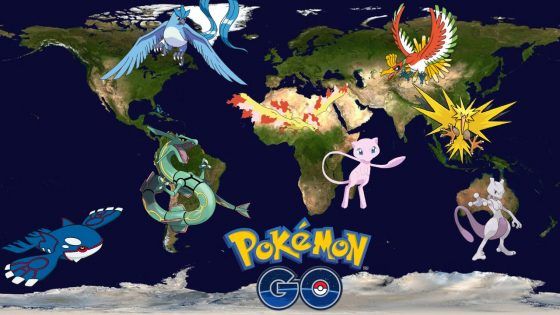 A recent study of 500 British travelers aged 18 to 34 revealed that 85% of them would be playing Pokemon Go, with 55% arranging their travel plans based on Pokestop frequency instead of resort amenities. The data also shows that hotel choice is focused on the title, with free wi-fi and proximity to Pokestops being a larger deciding factor in where travelers book their stay.
A list has also been compiled by the study showing the top ten cities these travelers have arranged vacations due to an assumed frequency of Pokestops. New York City sits at the top with 65% of travelers booking, with London, Tokyo, Los Angeles and Las Vegas rounding out the top five.
Travelers also mentioned their willingness to explore their destination more freely as a result of the game, taking in local sights and visiting landmarks that are likely Pokestops along with hunting Pokemon. According to Simon Mathews of Hotels.com "The Pokémon Go phenomenon is now influencing our holiday destination of choice this summer. It is making us more spontaneous and opening our minds to new adventures, in new destinations."
Our Thoughts
While planning a vacation around playing a mobile game seems nuts on paper, the practice of getting out and exploring a new location sounds like the sort of thing more travelers should do. Focusing travel plans around location to landmarks and other sights definitely sounds like a lot more fun to us than sitting near a pool. Then again, a vacation is a totally subjective arrangement!
Your Thoughts
What do you think about the study's findings? Would you plan a vacation around Pokemon Go? Or have you already? Tell us your thoughts in the comments!
Source: Press Release
Related Articles to Pokemon GO
The Top 5 Old Pokemon Games for Pokemon Go Newcomers to Try Out
Pokemon Go: A Benevolent Epidemic
Pokemon Go Updates Outlined at SDCC
Pokemon Go Usage Peaks in the US
Related:
News
,
Pokemon GO
,
Study
,
Vacations