In case you need a bit of a refresher Niantic has been fighting an ongoing Pokemon Go lawsuit since 2016 brought about by a group of people who lived near locations in the game and felt the game created a public nuisance. Niantic denied these claims but has agreed to settle the case.
As part of the settlement, Niantic agreed to pay legal fees and a small stipend to each participant. They also agreed to roll out some new rules and policies for how Pokestops and Gyms are set up in residential areas and parks.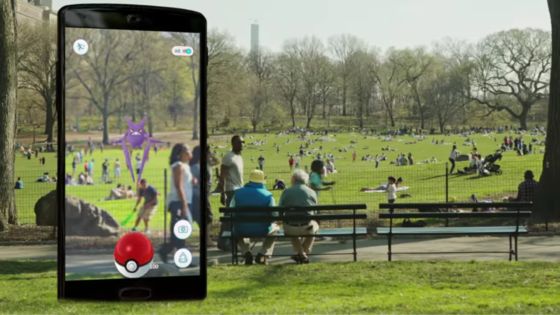 Anyone living within a 40-meter radius of a location in the game will be able to fill out a form on the Pokemon Go website to request its removal. Niantic is then obligated to address 95% of removal requests within 15 days and carry out the removal within 5 days of agreeing to the request.
Pokestops and Gyms in public parks will in the future be switched off outside the park's hours. This means no more sneaking into parks after they've closed, which was at one time a very big issue for the game. Players will also be reminded when starting large raids to be respectful of their real-world surroundings. This sounds to me like we'll be seeing a new popup when you enter a level 4 or 5 raid.
Source: Gamasutra
Related:
Lawsuit
,
News
,
Niantic
,
Pokemon GO