After the deluge of stories surrounding the ARG Pokemon mobile game when it first arrived, news about Pokemon GO updates has been pretty quiet. An interview with Niantic CEO John Hanke may have revived that a bit with some information about what the devs are looking to add over the year.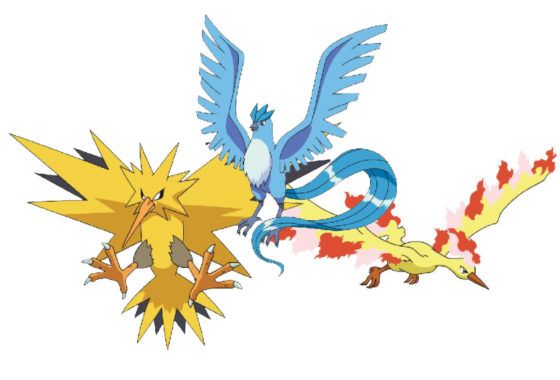 Speaking to Wired Germany, Hanke admitted that multiplayer aspects of Pokemon GO are not up to par and are due to be addressed. "We released those in an incomplete state," said Hanke. "The gameplay in gym battles is very limited. They just don't work as well as we wish they would. We will overhaul this aspect of the game to ensure more teamwork and to give people a bigger incentive to receive the rewards from gym battles."
Other multiplayer facets are being eyed by Niantic as well, including systems that will let players trade and battle each other, though what the next updates for Pokemon GO hold this year aren't quite ironed out. "We're still discussing goals and features we want to implement for the other two updates," said Hanke.
In addition to multiplayer functions, Hanke also brought up confirmation that Legendary Pokemon are arriving to the game, including Mew, Mewtwo, and the three Legendary bird-types that are associated with the three teams in the game. "I can say with certainty that we will see more of that this year," Hanke said.
Our Thoughts
The very idea of people playing with and against each other is one of the intrinsic parts of the Pokemon experience, so we're definitely happy to hear that Niantic is looking on making that more substantial in Pokemon GO. Of course, getting Legendaries is a nice touch too, but the social aspect of Pokemon GO definitely could use some work.
Source: Nintendo Everything
Articles Related to Pokemon GO
6 Games We Want to See Given the Pokemon GO Treatment
Games Like Pokemon GO
Pokemon GO Content Update with New Pokemon Arrives
Related:
ARG
,
mobile gaming
,
News
,
Pokemon GO
,
Update