The in-development Pokemon GO Nearby Pokemon feature is going to expand its pool of testers according to a new post by developer Niantic.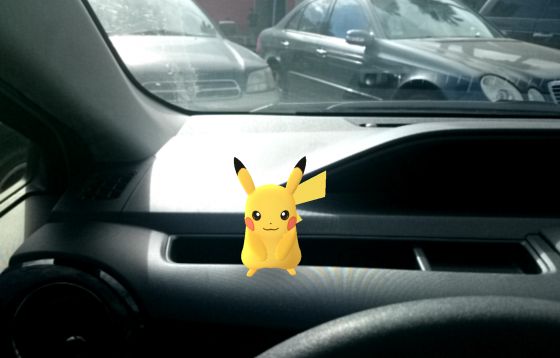 The post doesn't provide too many specifics of which regions are included or the amount of testers being included, but does state that "most regions of the world" will have access to the Nearby Pokemon feature. The team have also made some adjustments to the feature when there are just a few PokeStops nearby.
Development of the feature continues, and Niantic are asking for feedback through official social media accounts. Those who can access the game through iOS or Android simply just need to check and see if their game has the new feature installed.
Our Thoughts
It's been a while since we heard any noise from Niantic on updates for Pokemon GO, and the ability to track nearby Pokemon has been missing for a while, so it's great to see that a new version of this feature appears to be more widely available. We hope that fans of the app find the Finder improved over the previous Footprints mechanic that was in place at launch.
Your Thoughts
Are you among those who are able to use the new Pokemon Finder? What are your impressions of the feature? Do you think the devs should work on something else instead? Give us your thoughts in the comments.
Source: official site
Articles Related to Pokemon GO
Guessing, Defending and Critiquing Niantic's Pokemon GO Strategy
Datamining Reveals Pokemon GO Generation Two Additions
How to Become the Very Best Pokemon GO Trainer
Related:
mobile gaming
,
News
,
Pokemon GO
,
Update