More countries have been added to the global launch as Pokemon Go releases in another 15 countries across Asia and Oceana.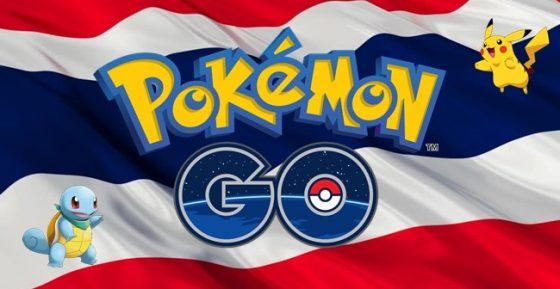 A post on the Pokemon Go Facebook page lists the game is now available to play in Brunei, Cambodia, Indonesia, Laos, Malaysia, the Philippines, Singapore, Thailand, Vietnam, Taiwan, Papua New Guinea, Fiji, the Solomon Islands, the Federated States of Micronesia, and Palau.
Word of release in China and South Korea was not disclosed, but reports indicate that Niantic are running in to issues with regulations in China and limited GPS connectivity due to security reasons in South Korea. India was also not included in the release, with assumptions that the growing user base of smartphone customers would cause server problems.
Our Thoughts
The more countries included in Pokemon Go, the sooner we can see Niantic direct its focus on improving the base game, including the features that were recently removed and are still yet to return to the app. In the meantime, we welcome new Pokemon Masters to the world of Pokemon Go.
Your Thoughts
Are you among the 15 countries included in this launch? How do you feel about Pokemon Go so far? Do you think Niantic should adjust its focus back to fixing the game? Tell us what you think below.
Sources: Facebook, Android Authority
Articles Related to Pokemon Go
Pokemon Go Hackers Get a Taste of Their Own Medicine
Pokemon Go South America Launch Goes Live, Angry Players Addressed
Pokemon Go Review
Related:
mobile gaming
,
News
,
Pokemon GO
,
Release