More countries can now get in on the craze as a Pokemon Go South America launch has been announced. Meanwhile, Niantic has taken to Facebook to address their unhappy playerbase.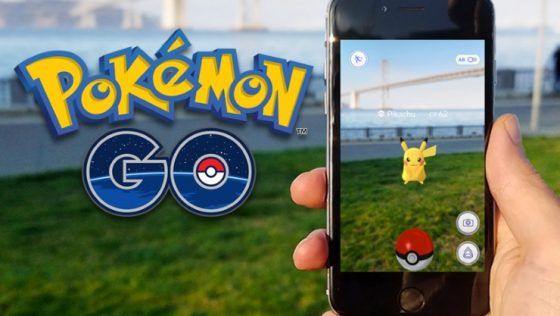 Pokemon Go has now officially launched in Central and South America, letting Latin American fans play the title as the global launch of the app continues to steam ahead. Global release appears to be the impetus of the developer's focus as a couple of statements from Niantic on the Pokemon Go Facebook page have mentioned. The statements in question explained the decision to remove the three-step tracking as well as the closure of third-party tracking tools.
"We have limited access by third-party services which were interfering with our ability to maintain quality of service for our users and to bring Pokémon GO to users around the world. The large number of users has made the roll-out of Pokémon GO around the world an… interesting… challenge. And we aren't done yet!
"We have been working long hours to fix many other bugs and bring some exciting new features to Pokémon GO in the future. However, next up for us is the continued roll-out of Pokémon GO to more countries around the world."
The postings also mentioned that the team hears complaints from disgruntled players and explained their lack of communication as the team keeping "heads down working on the game". They acknowledge that the three-step tracking was a loved feature but did not meet their product standard and are attempting to improve Pokemon tracking.
Our Thoughts
It seems like the official Facebook page will be the primary source of communication between Niantic and players of the title, which is not completely ideal but is also better than the silence players have been experiencing since this recent update. In the meantime, we're glad that Central and South America will get their hands on the app and try to get in on the fun.
Your Thoughts
Are you in South America and looking forward to playing Pokemon Go? What do you think of the responses from Niantic concerning the recent update? Give us your thoughts in our comments.
Source: Facebook
Articles Related to Pokemon Go
Pokemon Go Tracking Removed, Third-Party Tracking Sites Shut Down
Pokemon Go Update Adjusts Pokestop Frequency, Pokemon Powers
Pokemon Go Review
Related:
Global Release
,
mobile gaming
,
News
,
Pokemon GO