Some players of Pokemon Go have pulled together a comprehensive Pokemon Go spawn rate chart, letting players see the spawn frequency and best spawn times of their most desired Pokemon.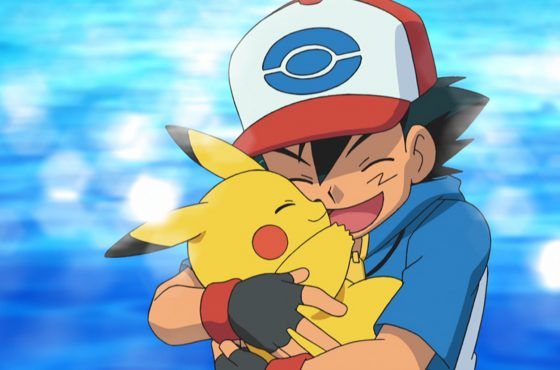 A joint venture between Pokemon Go Champ and Poke Radar, the spawn rate chart compiles over 100 million historical data points in order to achieve the most accurate results, with percentages calculated on a rolling one week period. The spawn rate is what causes people to see multiple basic Pokemon such as Pidgeys and Rattatas instead of more desired Pokemon such as Dratinis and Squirtles.
The chart allows players to arrange the information based on Pokemon name, spawn chance, average spawns per 10k and most active spawn times. According to the creator of the chart, the data provided has been vouched by Poke Radar and is "highly accurate".
Interested players of Pokemon Go can take a look at the chart here.
Our Thoughts
We are more than a little impressed by the amount of dedication the folks at Poke Radar and Pokemon Go Champ have in order to compile this spawn rate chart. Getting certain Pokemon is one of the biggest challenges in the game, and any tool that can help make that just a bit easier is most welcome. We're sure this spawn rate chart will see some good use.
Your Thoughts
Are you hunting any particular type of Pokemon in Pokemon Go? Where does it fall on the chart? Have you managed to snare a rare Pokemon? Tell us what you think in the comments.
Source: Pokemon GO Champ
Articles Related to Pokemon Go
Detroit Couple Suing Pokemon Go for Trespassing
Pokemon Go Ban Wave Hits Cheaters
Pokemon Go Releases in 15 Asian and Oceanic Countries
Related:
mobile gaming
,
News
,
Pokemon GO
,
Spawn Rate