An update to Pokemon Go over the weekend has caused players to rage with Pokemon Go tracking removed and several third-party tracking tools being shut down, essentially leaving players of the app clueless as to where to find nearby Pokemon.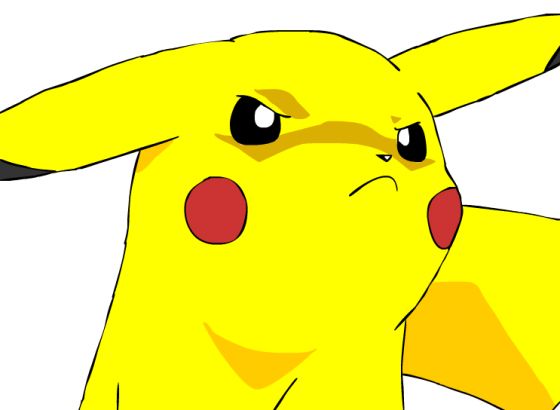 The most recent patch to the game caused the footprint tracker to not work, which was the only way to know if any Pokemon are near your location. A recent update to the app has completely removed the feature presumably so it could be fixed. In that same weekend, several sites such as PokeVision were shut down by Niantic due to breach of the Terms of Service for the title, essentially leaving players with no way to hunt down Pokemon they want.
The entire matter has caused players to become enraged, as ratings for the game on Apple's store have been disengaged due to a flood of negative remarks. In addition players are demanding refunds for in-game purchases of Incense.
There has been no word yet from Niantic Labs on when the Pokemon tracking feature will return to the game.
Our Thoughts
The removal of the tracking feature and the shutdown of third-party tracking tools is one of those "perfect storm" moments that drain the fun out of a game. While it's debatable that Niantic could have handled the bug fix better, the lack of communication from the devs is what's most damaging of all. Without any word of acknowledgement or timeline of when a much-needed feature will return, players are left only with their anger at the situation, and that could spell disaster for the game.
Your Thoughts
What do you think about the way Niantic have handled the matter? Do you think they should have done something differently? Does this entire situation shut down your enjoyment of Pokemon Go? Give us your thoughts in the comments.
Sources: VG247, GameRant, Next Level Gaming
Articles Related to Pokemon Go
Russia Calls Pokemon Go a Western Psy-Op Meant to Destabilize Nation
Pokemon Go Review
Pokemon Go: A Benevolent Epidemic
Related:
Features
,
News
,
Pokemon GO
,
Update