San Diego Comic Con held a panel for Pokemon Go with Niantic founder John Hanke, where a series of planned Pokemon Go updates were discussed.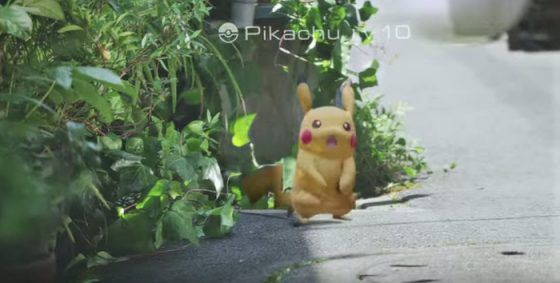 The panel discussed all things Pokemon Go-related, along with various updates planned for the title. According to Hanke, the game is only at a tenth of what it's meant to be, but priority on global release and server stability has held back updates. As a result, dates were not brought up during the panel for any new features.
Regardless, there are features that are in planning which include the ability to trade Pokemon, customization of PokeStops, adding Pokemon Centers, breeding and training of Pokemon and introducing more Pokemon to the game. "There are some rare ones that haven't showed up yet that will be showing up. And there are some other ones in the universe, it's something we're excited about continuing with in the coming years," stated Hanke.
The team is also aware of several issues affecting play, including gym poaching and the tracking bug. Finally, Hanke revealed the three Team Leaders for Valor, Instinct and Mystic, named Canedla, Spark and Blanche respectively.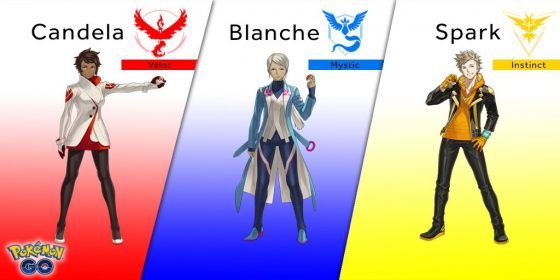 Our Thoughts
Following the news of Pokemon Go's downward useage in the US, this panel is both timely and exciting. The game already felt like it was missing a variety of features according to our own initial impressions, and the planned updates can only stoke the fire of this phenomenon.
Your Thoughts
What do you think about the reveals coming from SDCC? Which one are you most interested in seeing implemented first? Tell us what you think below.
Sources: IGN, ComicBook, Kotaku
Related:
News
,
Panel
,
Pokemon GO
,
SDCC