From one of the simultaneously coolest and most bizarre named gaming studios out there – Potato Killer Studios, the developers of Land of Britain, comes Fangold: The Eventful Adventures of Land of Britain. An all new cross-platform free to play digital collectible card game for Windows, Mac, Linux, iOS, and Android which will feature online multiplayer, matchmaking, and PvE modes such as the Adventures Draft and Dungeon's Quest, allowing players a chance to win cards, gold, and more.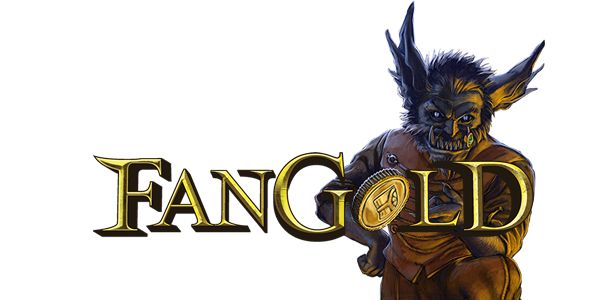 While collectible card games based on other gaming worlds are nothing new – I can list off several from the top of my head – it's always pretty cool to see what different studios come up with.
Set in the world of Land of Britain, the as yet unreleased fantasy MMORPG, Fangold will have players creating their own card decks which will exploit the skills of the 6 Heroes for each realm, and give them the ability to control the five elements of earth, fire, water, light, and air. Players will be able to develop each skill through gaining experience which also paves the way to new skills.
It will be possible to unlock cards while playing Fangold, as well as having the ability to buy them with real world currency or in game gold, and each card features artwork from the world of Land of Britain.
Potato Killer will be launching an official Fangold website next week with further information on the game, and soon they plan to launch a Kickstarter. Follow the team on Twitter for further updates.
Source: Land of Britain forums
Related:
CCG
,
Fangold
,
Fantasy
,
Land of Britain
,
News
,
Potato Killer Studios